Custom made highest quality Tiffany lamps for your home.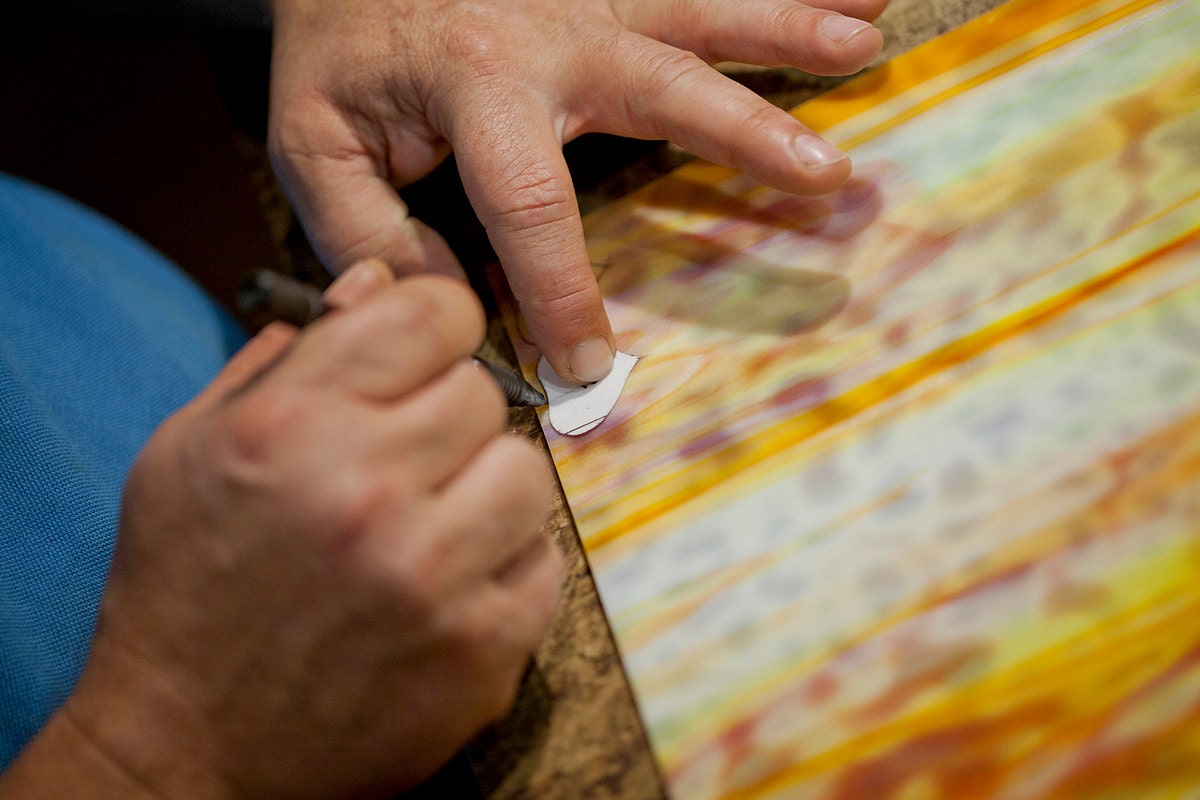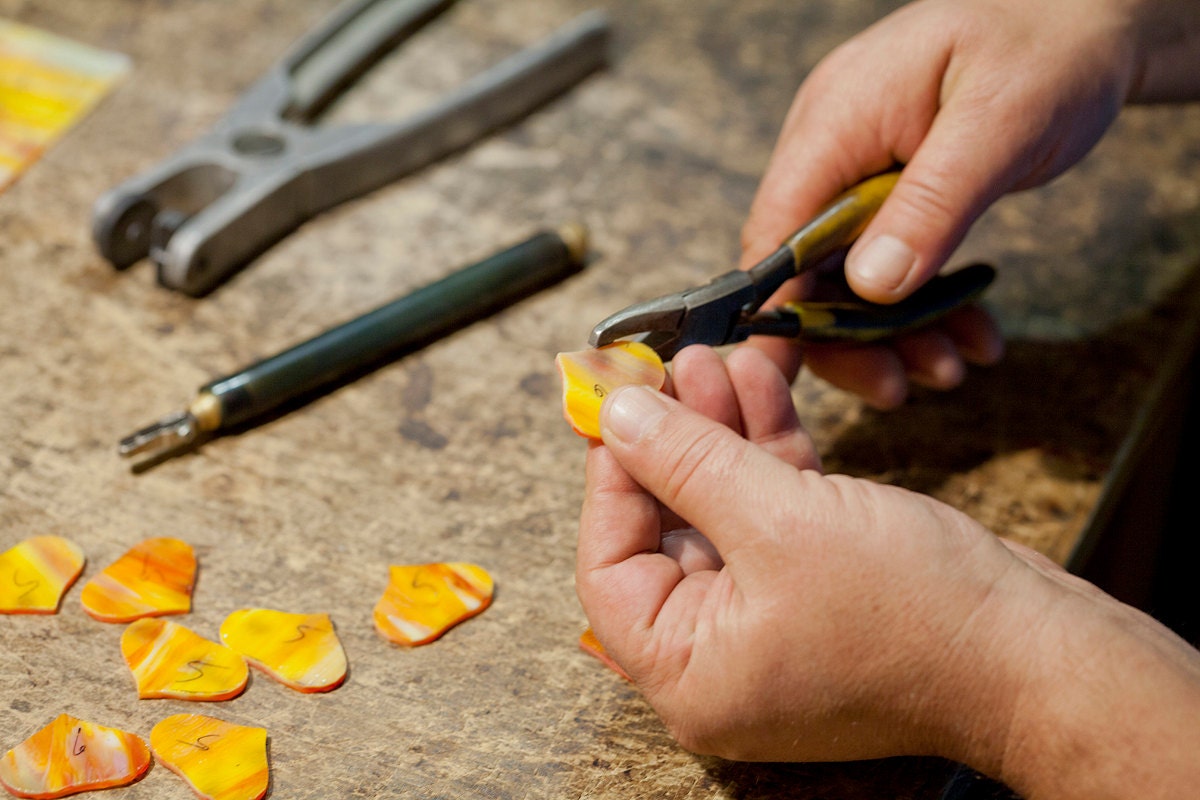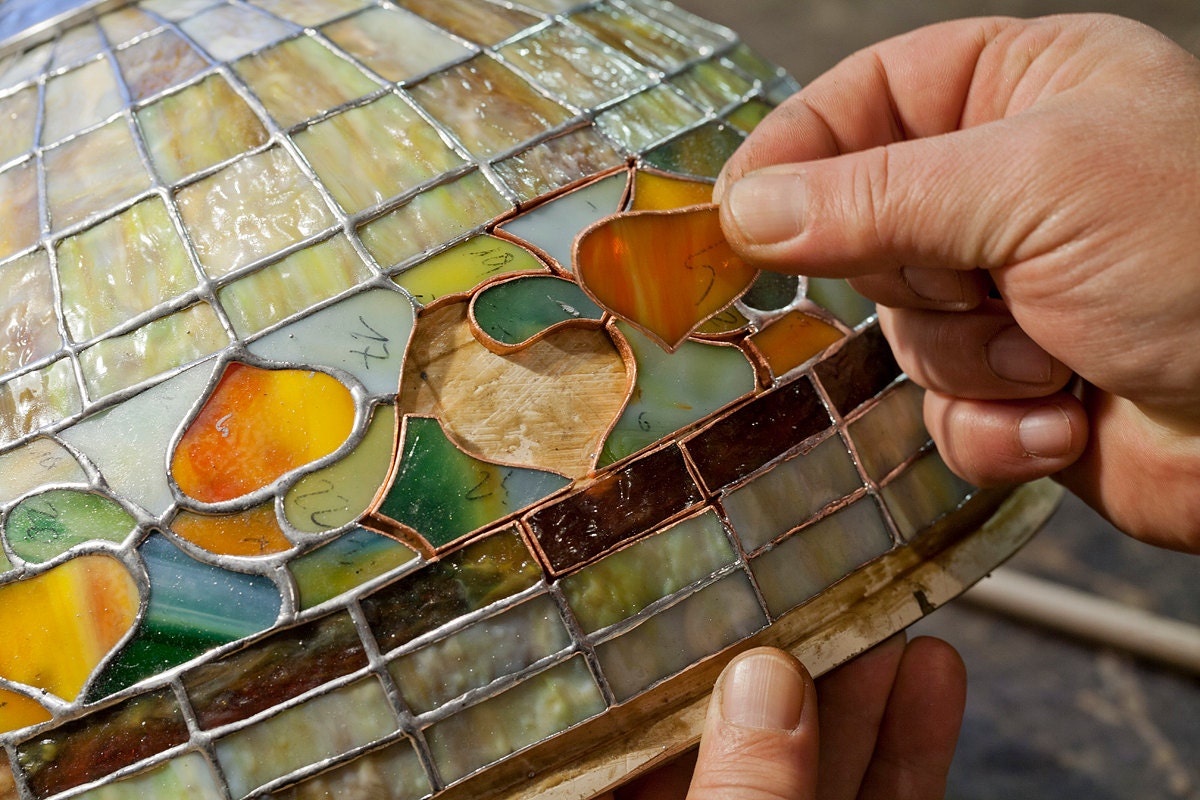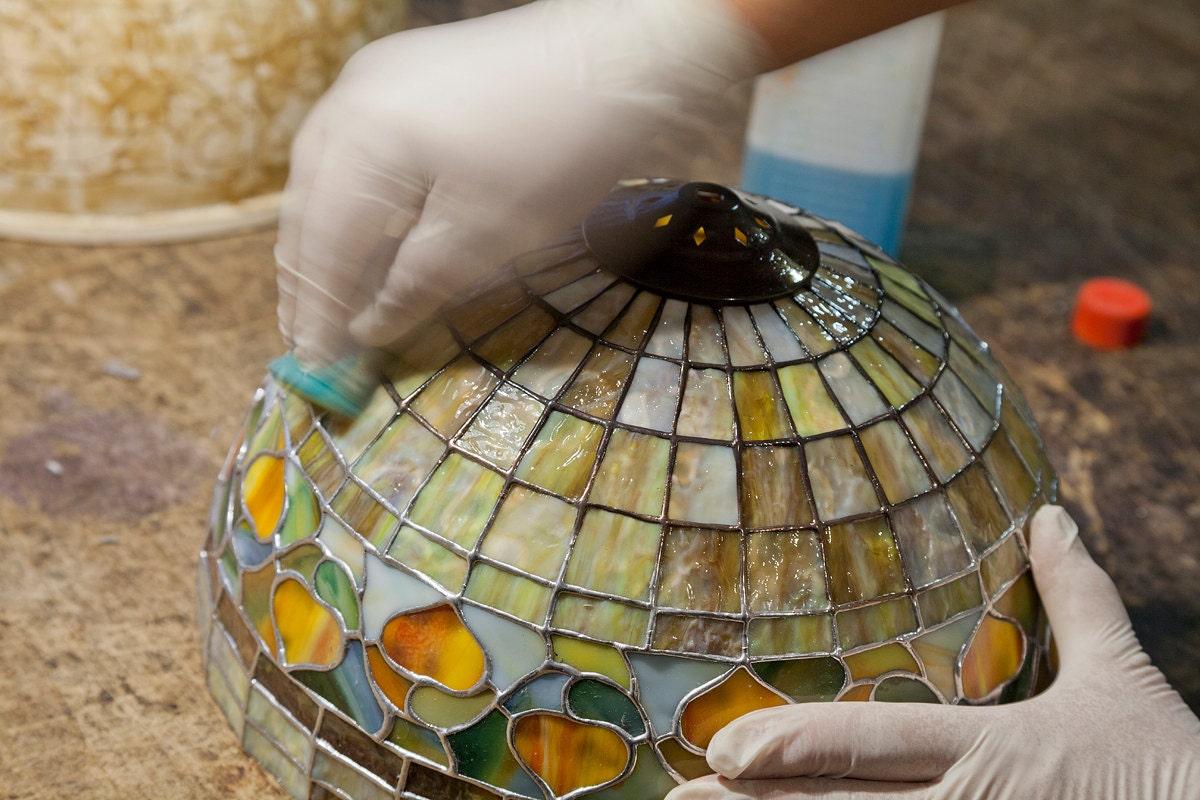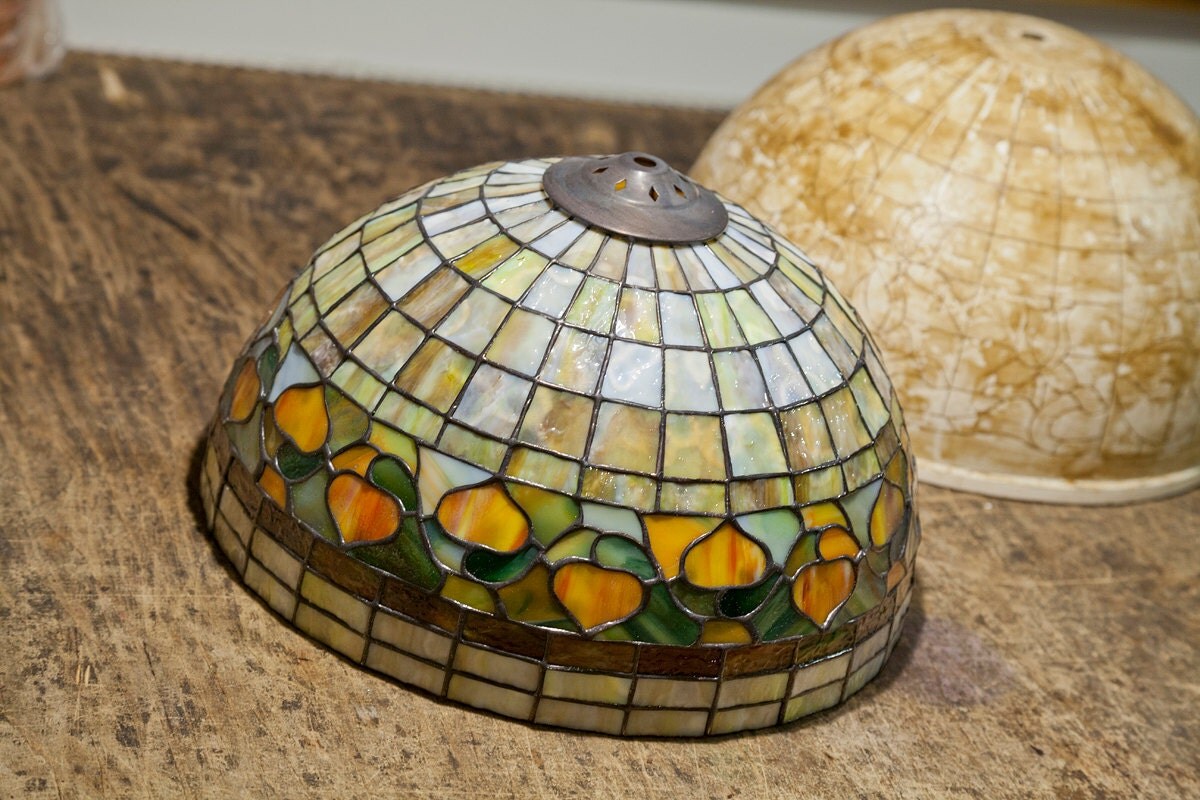 Highest quality replicas of Tiffany lamp are very good investment. Possibility of making each item unique makes it very good Anniversary gift, Wedding or Birthday gift ideas.
Don't hesitate to ask about abything what bothers you or if you're just curious. I love to share my passion of stained glass crafting.
Our Workshop create your stained glass dreams into reality in Gdansk, Poland.
I am lighting designer located in London, UK.